Accusol 35, comb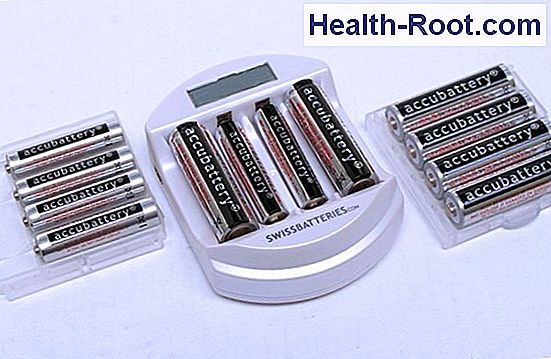 Producer: Nikisso


contains

Accusol 35 is a hemodialysis fluid.


Active substances

calcium chloride

magnesium chloride

Sodium chloride

Sodium




Application

Accusol 35 is used in conjunction with hemodialysis.
Hemodialysis is used where the kidney function is greatly reduced or completely discontinued and therefore accumulates waste and water in the body.
Also used in certain poisons.
Dosage
Available as hemodial filtration fluid used in an "artificial kidney".
The dose is individual and depends inter alia on of body weight.
possible side effects
| | |
| --- | --- |
| Rare (0.01-0.1%) | Low blood sugar |




Pregnancy

Can be used if necessary.


breastfeeding

Can be used if necessary.


Traffic

No warning.


Blood donor

Do not drop. Donor must be declared by the donor village.



effect

Works by cleansing the bloodstream for waste materials. During treatment, the blood is transmitted via a circulation into an "artificial kidney" in contact with the dialysis fluid. This removes waste and toxins from the blood into the dialysis fluid.




Pharmaceutical forms

H?modiafiltreringsv?ske
Consists of a two-pocket bag. By mixing, 5,000 ml of haemofiltration fluid is prepared.
1,000 ml of ready-to-use hemofiltration fluid contains 257 mg of calcium chloride, 102 mg of magnesium chloride, 6.12 g of sodium chloride and 2.94 g of sodium bicarbonate.
Special warnings
Accusol 35 should be used with caution:
You will get blood test samples of salt balance and acidity.
Grants, delivery, packages and prices
| | | | | |
| --- | --- | --- | --- | --- |
| subsidies | extradition | Dispensing form and strength | Packing | Price in kr. |
| | May only be delivered once after the same prescription unless the recipient has stated on the prescription, how many times and with what time intervals additional extradition must take place | h?modiafiltreringsv?ske | 2 x 5000 ml | 332,55 |