Acivir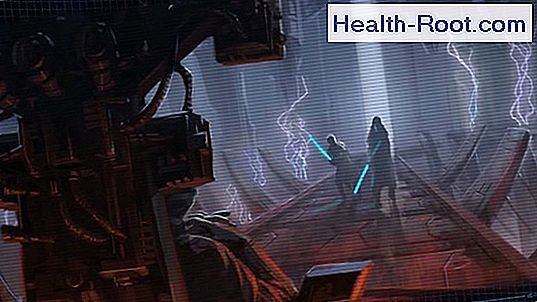 Producer: STADA Nordic


contains

Acivir is a medicine for herpes infections.


Active substances

acyclovir




Application

Acivir is used to treat herpesviral infections, such as lighter cases of cold sores on the lips.




Dosage

Available as cream.

Lubricate on infected skin and mucous membranes 5 times a day for 5-10 days.

Note
Treatment should be initiated as soon as possible and no later than 24 hours after eruption.
You should wash your hands before and after using the cream and avoid rubing on the wounds or wiping them with towel to prevent deterioration or infection of the infection.
possible side effects
| | |
| --- | --- |
| Very rare (less than 0.01%) | Allergic reactions (including allergic swelling of the face, oral cavity and larynx and urticaria) |



Should not be used

Acivir should not be used in case of allergy to the ingredients.




Pregnancy

Can be used if necessary.


breastfeeding

Can be used if necessary. However, should not be used on the nipples just before breastfeeding.


Traffic

No warning.


Blood donor

Must be dropped. If you can lose, however, depends on your illness.



effect

Works by inhibiting the formation of herpesvirus in herpessmed cells.




Pharmaceutical forms

Cream. 1 g contains 50 mg aciclovir.




Special warnings
Do not lubricate the cream.
Grants, delivery, packages and prices
| | | | | |
| --- | --- | --- | --- | --- |
| subsidies | extradition | Dispensing form and strength | Packing | Price in kr. |
| | Buying hands - Not pharmacy-restricted. No more than 1 pack per customer per day | creme50 mg / gPharmaCoDane | 2 g | not fixed price |
substitution
cream 50 mg / g
HerpavirOrifarm Generics Aciclovir
ZovirGSK Pharma Aciclovir
AciclodanSTADA Nordic Aciclovir