Alendronat "Teva"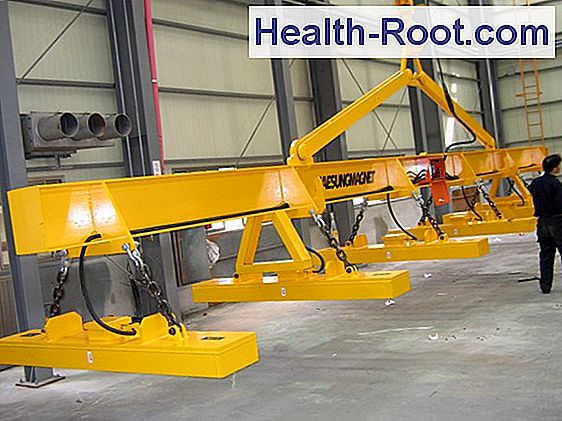 Producer: TEVA


contains

Alendronate "Teva" is a medicine for bone loss. Bisphosphonate.


Active substances

alendronate




Application
Alendronate "Teva" is used for bone loss in women after menopause and in men over 50 years of age if there is an increased risk of fractures.
Also used to counteract bone barking in patients with long-term treatment with adrenal gland hormone.
Dosage
Available as tablets.
Adults. 1 tablet once a week.
Note:
The tablets should be taken on an empty stomach in the morning at least 30 minutes before other food and drink, dietary supplements or medicines.
The tablets should be swallowed whole with plenty of water (not mineral water) and should also be taken in a standing or sitting position to reduce the risk of irritation of the esophagus. Standing or seated position must be maintained for at least 30 minutes after ingestion.
possible side effects
Very common (over 10%)

Bone pain, joint pain, muscle pain

Common (1-10%)

weakness

Diarrhea, indigestion, constipation, intestinal gut, stomach ache, acid reflux, difficulty in swallowing, esophageal ulcer

Liquid accumulation in, for example, arms and legs

muscle cramps

Headache, dizziness

Skin condition, Hair loss

Uncommon (0.1-1%)

Blush

Otitis in the eye

Rare (0.01-0.1%)

Gastrointestinal bleeding, Gut of the intestine, Cortex narrowing

Fracture of bone, Decomposition of the jaw bone

Severe skin reaction, Severe skin reaction where the skin is destroyed

Allergic swelling of the face as well as the oral cavity and larynx, Allergic reactions

Very rare (less than 0.01%)

Decomposition of the bone around the ear canal
Should not be used
Should not be used at
hypersensitivity to bisphosphonates
disturbances in calcium and mineral metabolism (including significant vitamin D deficiency)
very poorly functioning kidneys
obstructed esophagus or other conditions where the esophagus emptying is delayed.



Pregnancy

Do not use. This text differs from the company's approved product information (product summary). Not to be used. This text differs from the company's approved product information (product summary).


breastfeeding

Should not be used due to lack of knowledge.


Traffic

No warning.


Blood donor

Do not drop. 1 day quarantine.



effect
Does bone strength increase at to inhibit the descaling of the bones.
Binds to bone tissue, from which it is delivered to the blood very slowly (several years).
The half life in the blood (T?) is approximately 2 hours.
Pharmaceutical forms
Tablets. 1 tablet contains 70 mg alendronic acid (as sodium alendronate).
Using other medicines
It is important to inform your doctor about all the medicines you are taking.
Other medicines should not be taken concomitantly with Alendronate "Teva" as this will reduce the effect. Other medicines may be taken ? hour after Alendronate "Teva".
Grants, delivery, packages and prices
| | | | | |
| --- | --- | --- | --- | --- |
| subsidies | extradition | Dispensing form and strength | Packing | Price in kr. |
| | May only be delivered once after the same prescription unless the recipient has stated on the prescription, how many times and with what time intervals additional extradition must take place | tablets70 mg | 4 pcs. (Blister) | 33,50 |
| | May only be delivered once after the same prescription unless the recipient has stated on the prescription, how many times and with what time intervals additional extradition must take place | tablets70 mg | 12 pcs. (Blister) | 38,40 |
substitution
tablets 70 mg
Fosamax UetabletMSD Alendronat
Alendronat "Stada" STADA Nordic Alendronat
Alendronat "Mylan" Mylan Alendronat
Alendronat Bluefish Bluefish Alendronat
Alendronat "Aurobindo" Orion Pharma Alendronate
Alendronat "Sandoz" Sandoz Alendronat