Alkeran®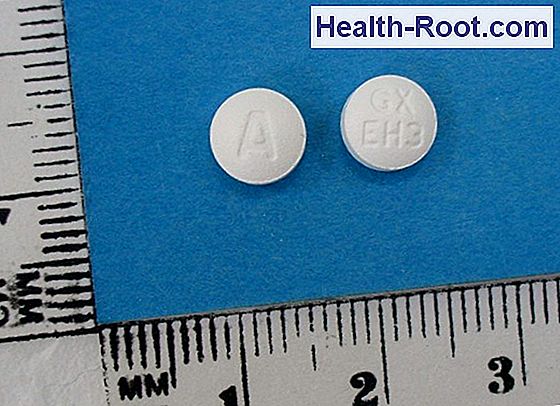 Producer: Aspen Nordic


contains

Alkeran® is a cell-inducing agent (alkylating agent).


Active substances

melphalan




Application

Alkeran® is used to treat certain types of cancer, especiallymultiple myeloma, a particular cancer of the bone marrow, lymphoma (Hodgkin's disease) and, in rare cases, ovarian cancer.




Dosage

Available as tablets.
The treatment is individual and tailored according to the effect, partly by the degree and extent of adverse reactions.
Note:
The tablets should be swallowed whole
The tablets are film coated so that contact is not in direct contact with the active ingredient.
The tablets should be taken at least 1 hour before or at the earliest 2 hours after a meal.
possible side effects
Very common (over 10%)

Diarrhea, Nausea, Otitis, Vomiting

Influence of bone marrow production of blood cells

Hair Loss

Undo menstruation

Common (1-10%)

Later cases of cancer (especially leukemia)

Skin rash

Rare (0.01-0.1%)

Pneumonia in the lungs, Pneumonia

Anemia




Pregnancy

Use only under certain conditions.
There is limited experience with the use of the agent for pregnant women. Should only be used in special cases after consultation with the specialist.



breastfeeding

Do not use this text. This text differs from the company's approved product information (product summary).


Traffic

No warning.


Blood donor

Do not drop. Donor must be declared by the donor village.



effect
Works among other things by inactivating DNA (cell genetic code). This causes the cell division to be inhibited, and that the genetic function and thereby the control of cell turnover are destroyed.
The strongest effect usually occurs after 7-14 days of treatment.
The half life in the blood (T?) is 1-2 hours.
Pharmaceutical forms
tablets. 1 tablet (film-coated) contains 2 mg melphalan.
Special warnings
The drug should be used with caution at
poorly functioning kidneys
poor functioning bone marrow.
Grants, delivery, packages and prices
| | | | | |
| --- | --- | --- | --- | --- |
| subsidies | extradition | Dispensing form and strength | Packing | Price in kr. |
| | May only be delivered once after the same recipe, unless the delivery takes place in several smaller portions at a time | film-coated tablets 2 mg | 25 pcs. | 751,10 |
dyes
Titanium dioxide (E171)