Altifex®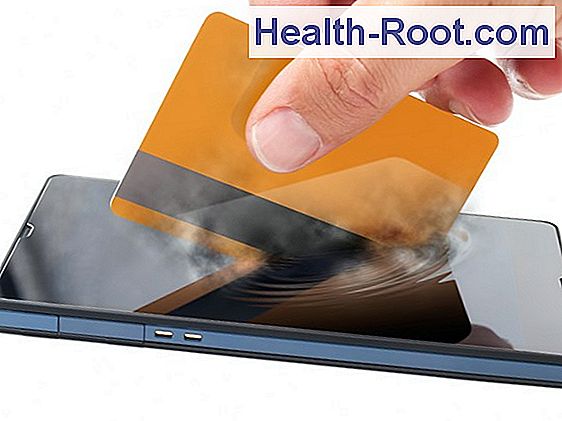 Producer: Orifarm Generics


contains

Altifex® is a remedy for allergy. Antihistamine.


Active substances

fexofenadine




Application

Altifex® is used in hypersensitivity reactions, especially hives and hay fever.




Dosage

Available as tablets.

Hay fever Adults and children over 12 years old. Usually 120 mg once a day.

hives Adults and children over 12 years old. Usually 180 mg once a day.

Note:

The dose range for tablet 180 mg may be used to facilitate ingestion. It can not be guaranteed that half a tablet contains half dose.




possible side effects
Common (1-10%)

Nausea

Drowsiness, headache, dizziness
A number of side effects are seen with unknown frequency: Allergic reactions (including severe reactions such as anaphylactic shock and allergic swelling in the face, oral cavity and larynx), nervousness, sleep disturbances, abnormal dreams, palpitations and diarrhea.





Pregnancy

Can be used if necessary.


breastfeeding

Can be used if necessary. This text differs from the company's approved product information (product summary).


Traffic

No warning.


Blood donor

Do not drop. 3-day quarantine. No quarantine by donation in the form of plasmapheresis.



effect

Works by inhibiting the effect of histamine, which contributes to the development of the allergic reaction. Beginning effect is seen within 1 hour and lasts approx. 24 hours.

The half life in the blood (T?) is approximately 14 hours.




Pharmaceutical forms

Tablets. 1 tablet (film-coated) 120 mg or 180 mg fexofenadine hydrochloride.




Special warnings
The medicine should be used with caution in poorly functioning liver or kidney as well as in the elderly.
If you need to have one-way test, stop treatment 4 days before.
Using other medicines
It is important to inform your doctor about all the medicines you are taking.
Concomitant use of lopinavir or ritonavir (anti-HIV) and verapamil (cardiovascular and cardiovascular disease) may increase the effect of Altifex®. The dose of Altifex® may be reduced or you can switch to another antihistamine.
Certain antibiotics (azithromycin and erythromycin) may increase the effect of Altifex®, while rifampicin (also an antibiotic) may reduce the effect.
Carbamazepine (anti-epileptic medicine) may reduce the effect so much that it may be considered to increase Altifex® dose.
Acid neutralizers containing aluminum and magnesium reduce the effect of Altifex®. These agents and Altifex® should therefore be taken at least 2 hours apart.
Grants, delivery, packages and prices
| | | | | |
| --- | --- | --- | --- | --- |
| subsidies | extradition | Dispensing form and strength | Packing | Price in kr. |
| | Buying hands - not pharmacy-restricted | film-coated tablets120 mgOrifarm Generics | 10 pcs. (Blister) | not fixed price |
| | Buying hands - not pharmacy-restricted | film-coated tablets120 mgOrifarm Generics | 30 pcs. (Blister) | not fixed price |
| | Buying hands - not pharmacy-restricted | film-coated tablets120 mgOrifarm Generics | 100 pieces. (Blister) | not fixed price |
| | May only be delivered once after the same prescription unless the recipient has stated on the prescription, how many times and with what time intervals additional extradition must take place | film-coated tablets180 mgOrifarm Generics | 30 pcs. (Blister) | 105,00 |
| | May only be delivered once after the same prescription unless the recipient has stated on the prescription, how many times and with what time intervals additional extradition must take place | film-coated tablets180 mgOrifarm Generics | 100 pieces. (Blister) | 255,00 |
dyes
Iron oxides and iron hydroxides (E172)
Titanium dioxide (E171)
substitution
film-coated tablets 120 mg
Telfastsanofi Fexofenadin
film-coated tablets 180 mg
Telfastsanofi Fexofenadin
NefoxefMylan Fexofenadin
Fexofenadin "Cipla" Orion Pharma Fexofenadine
Fexofenadine Hydrochloride 2care4Parall Import Fexofenadin
PrimafenadinParallelimport Fexofenadin
FexotelParallelimport Fexofenadin