Can my scarf be the reason why I lose hair?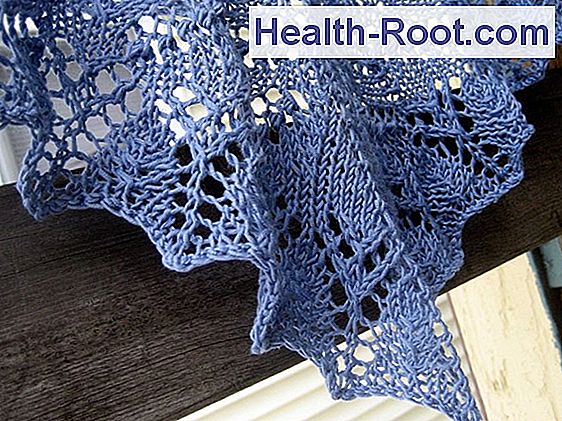 Questions
Dear Network Doctor
I have a problem with my hair, I lose a lot of hair. I have been with the dermatologist and she wrote a prescription for a shampoo called Nizoral, but I did not get any of it. I also wear dry clothes and I do not know if that's the reason why I lose my hair. But I hope you can give some answer to why I lose my hair.
Sincerely, one asks
Reply
Dear Questions
You have asked if you lose your hair because you wear a scarf. It's hardly likely unless you tighten your scarf very strongly and carry it all day. Your dermatologist has printed a shampoo called Nizoral. It is usually used in conjunction with a slightly greasy and itchy scalp. It is found by a so-called "sk?leksem", in medical language is the name seboroic dermatitis. It is not very common for this skin condition to cause hair loss. The hair loss that you describe, as of a diffuse nature, is found as a so-called telogent hair loss. It is found in both men and women.
Hair loss occurs when a fairly pronounced change of hair occurs at one time with transition to the rest of the hairs. At this stage the base of the hair fades in and eventually these hairs are replaced by the formation of a new hair. It may occur after infections and for women in connection with pregnancy. Sometimes this hair loss can occur after mental stress after acute anxiety and depression. Overall, however, the latter is quite a rare reason. It has hardly hurt you to take vitamin pills. However, it should be noted that vitamin A overdose can cause hair loss. I hope you are getting out of your hair loss and will advise you to wait for your new hair to come back. It takes some time, but by telogent hair loss all by itself. If this does not happen, go back to the dermatologist to conduct a more thorough investigation.
Sincerely
Hugh Zachariae
Specialist in skin diseases