Doping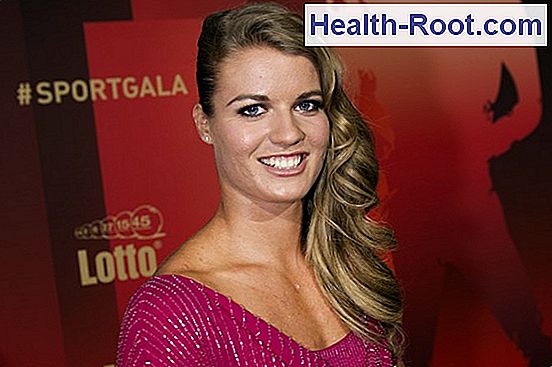 What is doping?
The word doping is of English origin and comes from the word dope, which means stimulant medicine or drugs. According to the clinical dictionary, doping is an "administration of substances that are thought to promote the physical performance of an organism."
Doping is therefore related to the sports world, where athletes use doping for the purpose of improving their performance - especially in the case of competitions. Doping exists both in elite sports and in general exercise environments and occurs in all types of sports.
Ad (read on below)
Why is doping used?
The athlete seeks to achieve a performance-enhancing effect, for example, by taking drugs that can:
seems awkward

increase muscle strength, bone strength or lasting strength

seem relaxing and reduce nervousness

give quick weight loss or generally keep weight down

increase the ability to perform over long periods of time (endurance)

increase the ability to perform high intensity in a short period of time

reduce pain sensation

blunt doping bridge
When is a doping preparation known?
The decisive factor for a preparation to be considered a doping substance is that it is on the so-called doping list, which is a list of all prohibited doping substances. The doping list has been prepared by the World Anti-Doping Agency (WADA), and the list is revised annually.
Violation of the doping rules also includes the methods that can obscure the use of prohibited substances and other methods that in themselves may have a performance-enhancing effect. A prohibited method is when you do not directly use any drugs, but still achieve an artificial improvement in the body's performance and athlete's competitiveness. For example, it could be blood doping.
Ad (read on below)
Read more:
Doping legislation and control

Medicine or doping?

blood doping

Gene doping

Epo

See the doping list on Antidoping Denmark's website

SEE ALL ARTICLES IN THE SECTION ON DOPING