I'm 26, and have been blotting for 9 years - what do I do?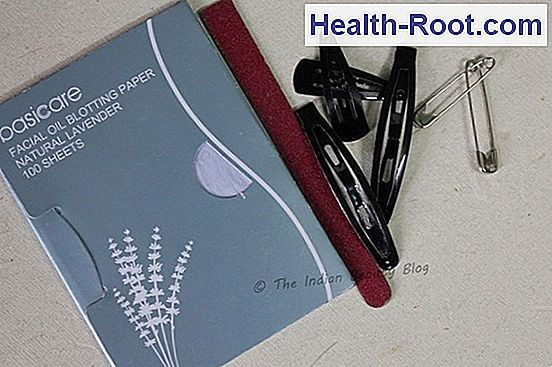 Questions:
I'm a young man of 26, who has been periodically exposed for the last 9 years. That has been a big problem, from time to time. Treatingly, I'm so small to get started, but this topic is not very easy to find anything about. I have read a book about the subject, but otherwise the reactions I have heard, mostly based on personal aversions or prejudices. How many are there of my kind, and am I a "sickly poor", or am I fairly normal. These are just two of many questions that are often pressured. Are there any "associations" for my kind? Is there anyone who "struggles" for improvement of my situation? Or can I just accept social status loss?
If I had just had cancer, or something else ordinary, I would stand much better, I feel next
Reply:
You are asking directly how many are the same urge as you. You do not know for sure. In England, statements have been made on the basis of charges, and these rose especially between 1954 and 1964. But the figures do not say anything about the final number. In 1987, a more systematic study of blotters / exhibitionists was made and they were found to be predominantly
Within what it called the normal population, personally. The same study pointed out two types of blotters, those who appeared as a reaction to stress, and those who had an irreversible urge to repeatedly show their gender most often to strangers, ie, more constrained behavior (Levin & Stava, 1987). The latter type corresponds to the usual definition of the spotter; most commonly men who have an irreversible, repeated urge to show their genital organs to foreign girls or women. They thus achieve a specific sexual satisfaction that other sexual practices can not give them. It is also said that it is not the intention of the spotter to seduce the woman but to shock her and thereby confirm the spotter.
Studies and definitions try to say something in general, so you must always take into account individual differences and variations, even in your case of course. But when a spotter has the urge to show himself to stranger women, they have not chosen to join. The problem is, therefore, that the spotter does not give the other party a choice but enters the universe of the other. Some women will take it easy, but many will react with fright and anger. For the blotter, negative reactions such as contempt and ridicule can also be the consequence, and finally a review can be considered as the act under the Penal Code is an infringement of the bluff and is not allowed. The unfortunate is that it's not really the intention of the spotter to frighten this way.
There have existed groups where explorers have been able to gather, we are not aware of the existence of such right now but by announcing from time to time the daily press. We would also recommend a book on the subject: "Your Looks Lustful" by Gede Nielsen and Nervil (Times Changes 1993). These are interviews with blotters, and in addition, briefly describe the phenomenon and how it can be understood.
You may also consider asking your doctor to refer you to a sexologist who could help and guide you in periods when the urge becomes too overwhelming and stressful for you.