I'm afraid my friend is thin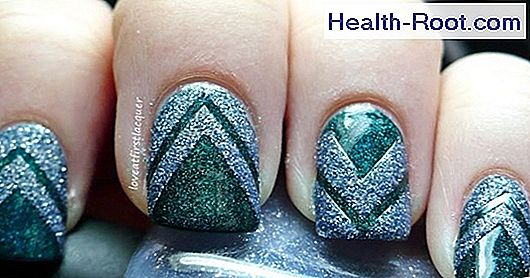 Questions:
I'm afraid my friend might be thin. She is very, very thin. She has NO shapes and she is low of her age. The problem is that she eats a lot of sweets. ALT too much candy and it worries me. Every weekend I have to go with her to the local grocery store where she purchases Coca Cola, chocolate, chips, milkshake and pizza. I've told my mother, but she just says I do not have to worry about it, because her parents will have to cope. But, unfortunately, I'm afraid her parents do not know that she buys so much unhealthy food and drink. Should I talk to my girlfriend about worrying, or should I just listen to my mother and hope her parents are in control of it?
Ad (read on below)
Reply:
Based on your description, I can not determine whether your friend is "thin". You write, however, that she is very, very thin, why I think she is not thin-footed. But I can understand how you think.
A thin person is a person who is weighted in the normal area, but has a fat percentage above 30 percent.
You very much like how your friend looks and what she eats. In this case, I think you should listen to your mother. If you do not want to support it, you may want to suggest that you buy fruit instead or that you stop holding with her to your local grocery store.
Sincerely
Alexandra Gheorghe, doctor